My Listings & Recent Transactions
Let me help you find, or sell a home
why work with me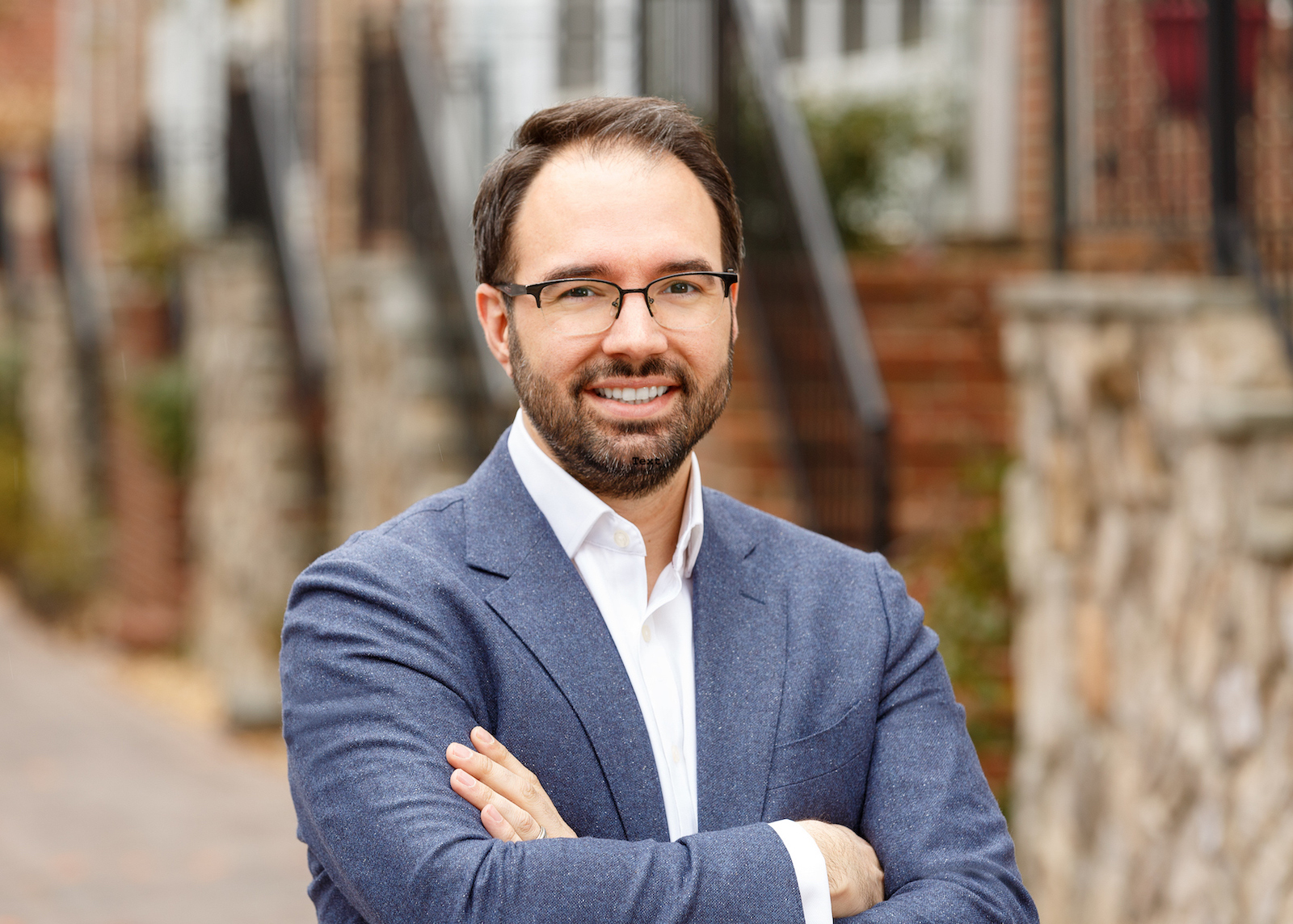 An experienced real estate professional with over 15 years of experience in sales, leasing, and development, Albert is recognized for his advanced negotiation skills and for consistently delivering a high level of customer service.
His career in real estate began over a decade ago in New York City where he held a sales position at Prudential Douglas Elliman. After leaving New York, Albert settled in the United Kingdom and specialized in high-end residential property in central London. Leading real estate teams, driving marketing and branding initiatives, Albert successfully negotiated hundreds of real estate transactions while representing buyers, sellers, landlords, and tenants.
At the Bitici Group of Keller Williams Realty, Albert utilizes his wealth of real estate knowledge to advise clients on buying, selling, and maximizing the return of their investment properties. He provides his clients with exceptional service, in-depth market knowledge, and unparalleled expertise.
Albert resides in Falls Church City with his wife and three children, and is a graduate of Middlebury College.
Albert Bitici
Realtor
albert@thebiticigroup.com
Cell - 571.775.0468